1. Your name and his name?
My name is Katie Wilson, and his name s barta.
2. Years together?
just one.
3. Place met?
Middle skool, I secretli liked him then but cudnt d8 him cuz my BFFL sed he was too fat.
4. Why do you love him?
OMG He's so sweet, hes the nicest bf in the whole world.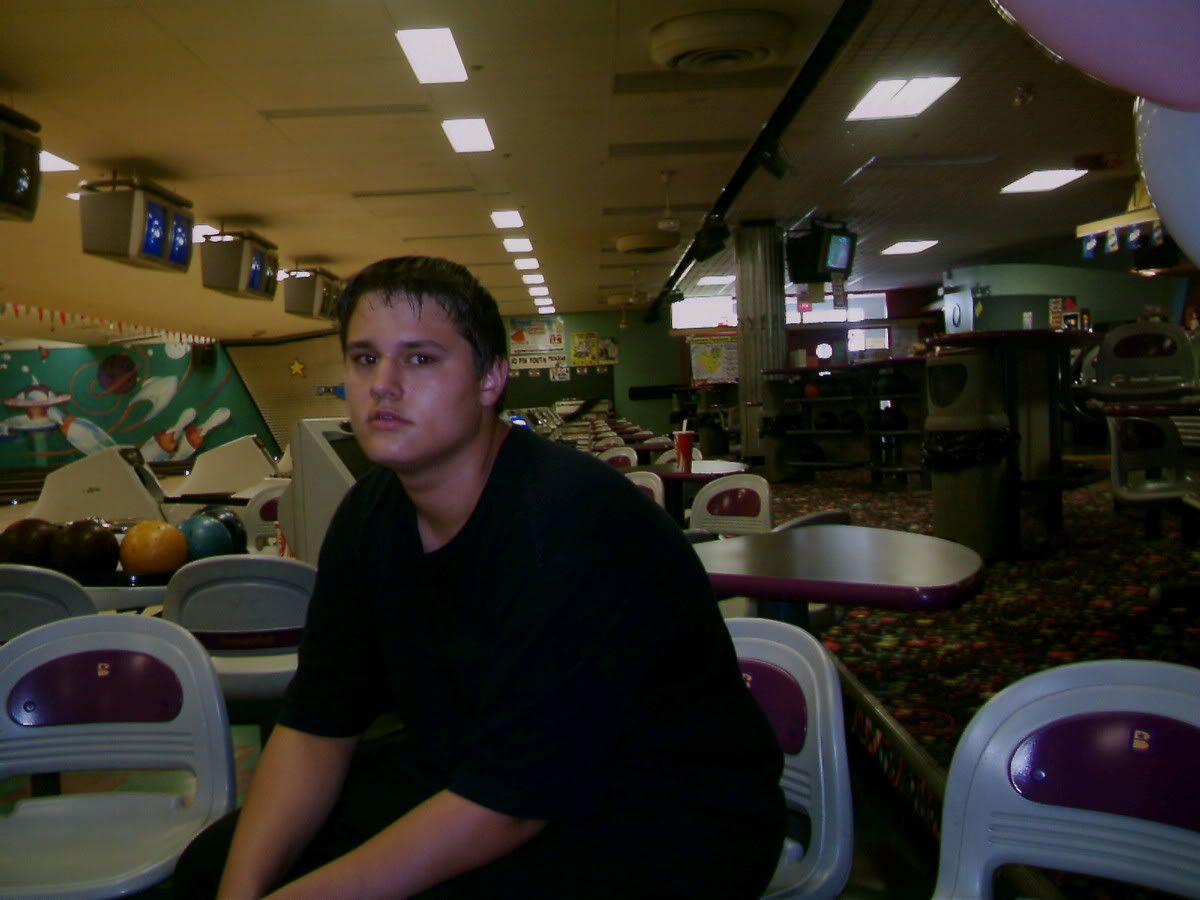 barta



me!!1