1.) Your name and his name? Mine-Chloe, His-Marcus
2.) Years together? One Year, Two Months
3.) Place met? Summer Marching Band. *band geeks together*
4.) Why do you love him? God, how do you answer that? He's like a fary tale. He blocks the dun from my eyes, and is so loyal. Knows how to please me in every way.....he tells me I'm beautiful every chance he gets and NOT just to get in my pants. He stands up for me...calls me twice a day at least. And takes care of me and all my mental health-crappieness.
ME: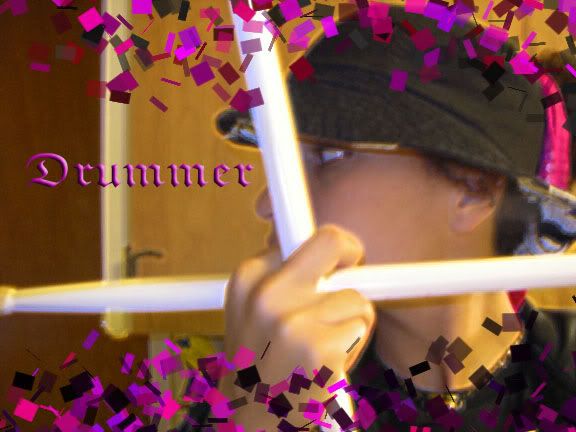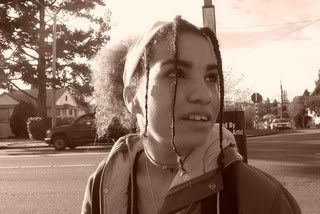 HIM:
( no im not dating a 4 year-old, I just think this is adorable!)
US: